If you live in London and are looking for new Windows , a replacement, or installation, look no further. We sell Timber Windows and Doors and offer installation services!
For a free consultation
Email us at:

High Quality Timber Windows
Available contractor to get your windows installed right away
Need new Timber Windows or Doors?
Windows of Timber serves the beautiful community of London with millions of houses in need of renovation, and many in need of Timber Windows and Doors replacement. We understand you may need a replacement as soon as possible which is why we are willing to book an appointment with you right away. We offer to take the dimensions for you and provide you with a quote afterwards. Please feel free to send as an email, call us, or fill out the form with your inquiry.
We offer a variety of different windows along with many window accessories and specifications. Our selection ranges from sash windows, flush casement windows, and stormproof windows. Those include double and triple glazing options. Our windows are made specifically for the London market due to their design and style. To get more details on our wooden windows selection please checkout our Timber Windows page.
Sash windows
Flush casement windows
Stormproof windows
Double glazed
Triple glazed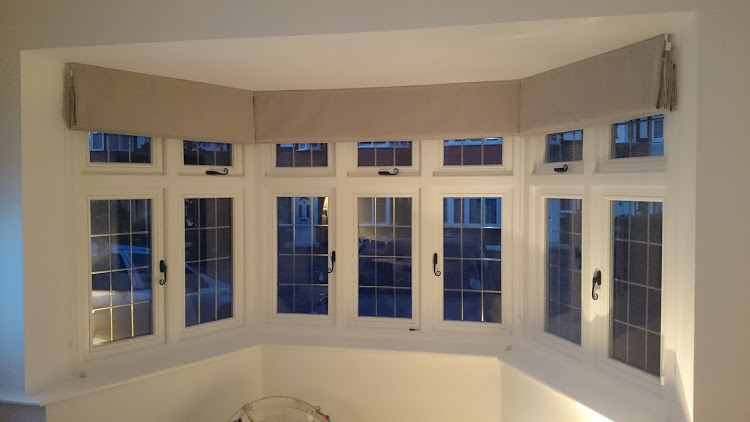 Timber Window installation - London
Although we are primarily a window supplier, we also offer window installation. If you choose to go down that path, we will also take care of the dimensions for you, so you don't have to worry about anything including the choice of different window accessories which we also guide you through. The same services are provided for doors. All services are available in the areas of London where we operate.
Besides Wooden windows we also have a wide supply of doors. Those include front doors, bi-fold doors, and french doors. Same as with the Windows, our selection of doors includes many accessory options and same installation availability. Please check out our Doors page to learn more about the doors we sell.
Front Doors
Bi-Fold Doors
French Doors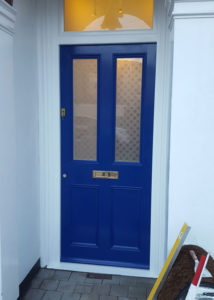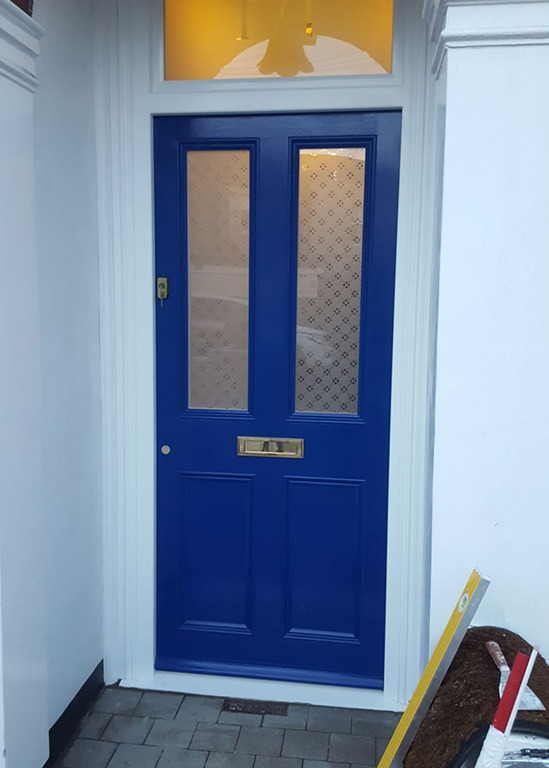 Schedule an appointment right now
Whether you are only looking for window/door installation, supply or both, we are happy to work with you one way or another. Orders usually take between 4 to 8 weeks to process, depending on the options you choose to go with and the logistics. The delivery is always included in the price we give you, and the installation is also bundled together in the same quote depending whether you choose that option. Our installation package requires scheduling an appointment with us to take dimensions. After that we'll take you through all our accessory options available for your new doors/windows. If you do not choose the installation package, you will have to provide the dimensions for us. We work closely with PrestigeHomeUK, our parent company that specialises in home rennovations. Feel free to send us an email, or call us to schedule an appointment. We are based in South London but operate across all London Boroughs.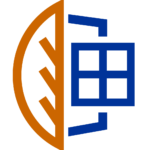 Contact Us
Orpington | Kent | BR6 9BG