More details on our Timber Windows below!
Sash
Flush Casement
Stormproof
Double Glazed
Triple Glazed
The Sliding Sash Windows retain the elegant proportions of traditional Sash Windows by incorporating modern materials and eliminating known maintenance issues. During the order process we allow you to pick a RAL colour of your choice and customize them in your own way. Sash windows usually come double glazed and contain edge spacers for thermal efficiency. Wooden sash windows are often a good fit for Georgian, Victorian and properties within a conservation area from other periods. They also suit the construction of newly built properties, complete renovation projects, house extensions, and commercial buildings.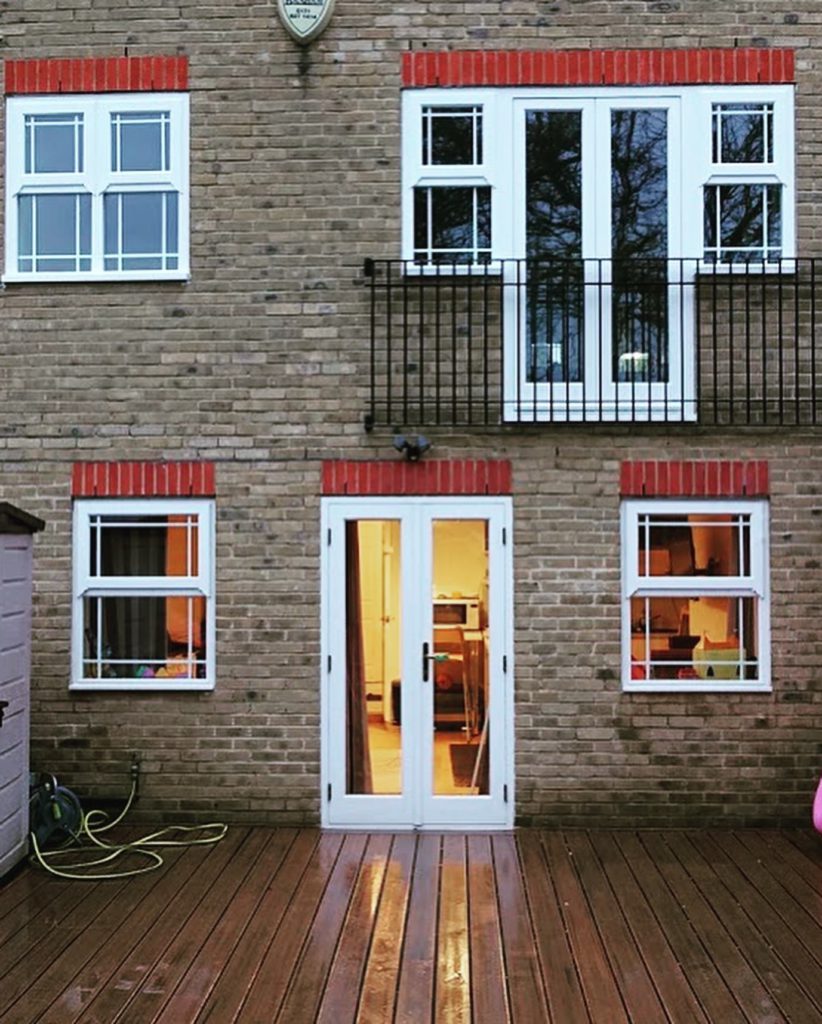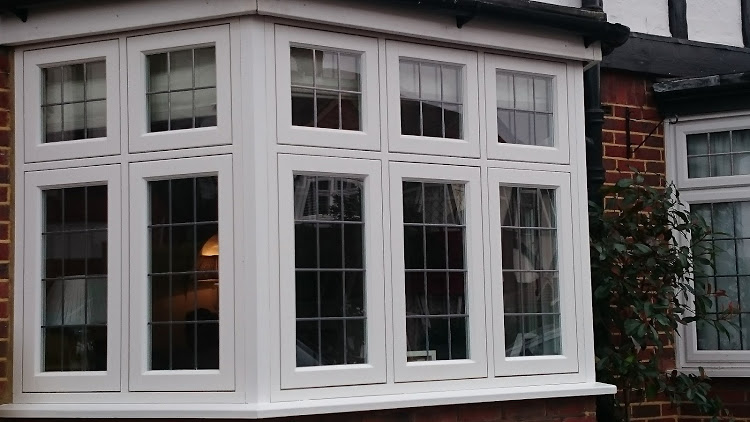 Flush Casement Timber Windows
Flush casement windows, known for their aesthetics and simplicity are characterised by the window lines that fit flush into the frame. Above all, the flush casement window solution is a great fit for properties that are looking at replacement of original flush casement timber windows, or those seeking original authenticity. In addition, the technology used on our windows is presumably more advanced than on your original windows. That does not affect the style or look. If you are looking for modern features, while maintaining the classic style, then Flush Casement windows could be a good solution for you.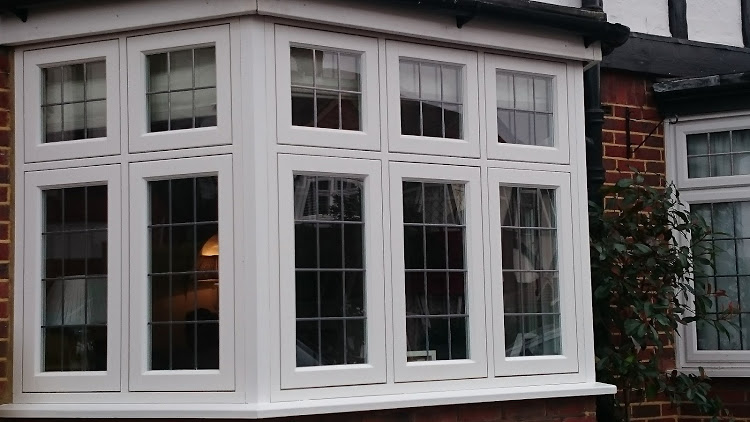 Stormproof, Double/Triple Glazed
We offer multiple customisation options on all our windows. That is to say, buying windows can be a tiring process, which is why we are here to guide you through every step of the way! FIrstly picking the generic style to fit your needs. Followed by starting the order process and deciding on the wide selection of window accessories to choose from. Further, this includes stormproof options and different glazing options. Meanwhile our standard for all windows is double glazing with other available options. Triple glazed windows being one of them. Meanwhile, if you need more information about the window accessories please fill out the form on our home page or simply send us an email at info@windowsoftimber.co.uk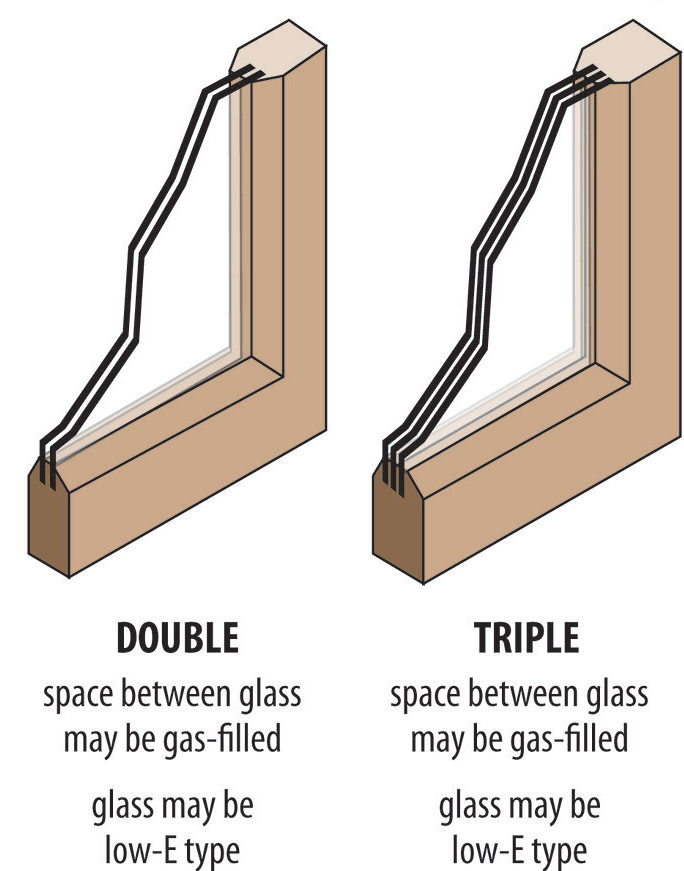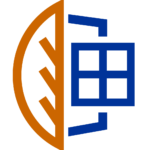 Contact Us
Orpington | Kent | BR6 9BG