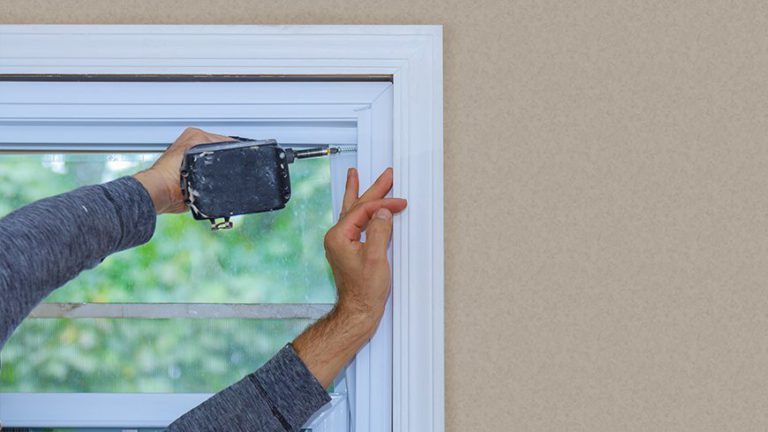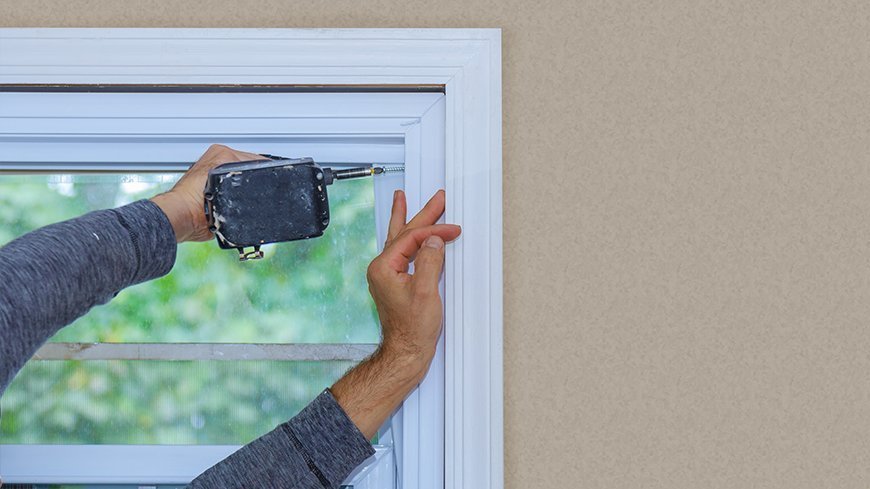 When To Replace Your Windows?
Windows are an asset of every home, contributing to the property's functionality and practicality. However, if something feels off about your home, they may have an issue.
Sometimes it's only a minor issue with the window that can be fixed. Others may need replacing altogether. But how do you tell when you need to replace them entirely?
How Do I Know When I Need to Replace My Windows?
Are you investigating your windows and wondering whether they might need replacing? Here are five reasons why it might be time to replace your windows.
You're having difficulty opening and closing windows.

Perhaps this is one of the most prominent reasons why you need to replace your windows. If the functionality is compromised, then the primary purpose of the window is almost rendered useless. Not to mention, there could be further issues such as unwanted drafts entering your home.


There is visible wear and tear on the inside or outside.
Damaged windows can lead to a plethora of issues. They may allow mold, mildew, water, and pests into your home, ultimately costly to fix outside of the window repair. Should you find your window with visible damage, you should consider replacing them.


You want to upgrade the look or functionality of your windows.
Sometimes homeowners want an aesthetic upgrade or increased functionality with their windows. Not only do they benefit the look and practicality of the home, but they can also raise the value of the property. Modern windows are ideal replacements if you're looking to sell your home shortly.


Energy bills have gone up.
Are you seeing your energy bills rising unexplainably? Your windows may be allowing temperature-controlled air out of your home, making your heater or air conditioner work harder to keep up. Naturally, that expends more energy, resulting in expensive bills. You may need new windows with better insulation.


More sound is trickling into your home.
If your home suddenly feels noisier, your current windows may not absorb sound very well. Replacement windows with double or triple glaze can help reduce the outside noise and make your home a quieter, more pleasant environment.


What's the Best Replacement Window?
If you're considering replacement windows, timber is the ideal option. They have a solution for every one of the concerns raised in the above list. Discover why they are the best choice below:
Timber is a good insulator, making your home more energy efficient
The windows are durable, with a lifespan of over 60 years
Timber brings a great visual aesthetic into your home
Timber windows can accommodate double and triple glazing to make the more soundproof
They require minimal maintenance and care, ultimately saving you on repair expenses
Where Can I Get a Good Replacement Window?
Windows of Timber specialize in replacing your old or damaged windows with new timber ones. Trust their professionalism and experience to give your home more efficient and effective timber windows, where your property will benefit in the long term. Functionality, practicality, and value will all increase!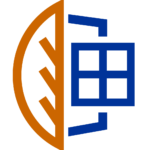 Contact Us
Orpington | Kent | BR6 9BG