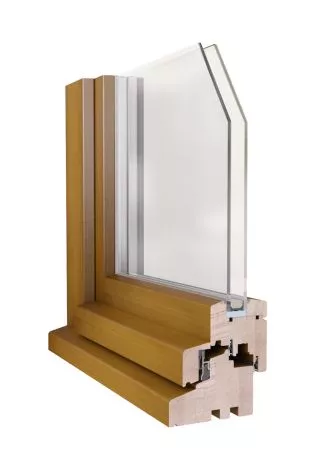 Are Timber Windows Safe and Secure?
Security is a number one priority in a home, especially when you have a family. Windows are a significant point of concern, given that they are covert openings into a house, where interlopers and adverse weather can compromise the safety of your property.
Those worries ultimately beg the question, which windows provide the best security for a house. Can timber windows be the answer to more robust home protection?
Do Timber Windows Provide a High Level of Security?
Because of their thick and sturdy stature, timber windows offer a higher standard of home security than other choices. They have durable frames that not only make break-ins difficult but offer protection against any harsh weather conditions that your property may face.
Not only that, they provide an excellent level of sound resistance and insulation to make your home more comfortable.
So why do timber windows add that extra layer of security instead of other choices?
How Do Timber Windows Make Your Home Safe?
There are a couple prominent reasons why many prefer to integrate timber windows into their homes. You can find them below.
New timber windows have a multi-point lock system.

Should you decide to invest in new timber windows, they will likely come with a multi-point lock system. That feature separates the glazing from the frame, making it difficult for burglars to break-in.

They are easy to maintain by security standards.

Timber windows security features may start to dwindle over time as the frame wears down. However, the windows are easy to maintain, allowing owners to replace the glazing to enhance home safety.

They have long-term resistance to adverse weather conditions.

Adverse weather is one of the more frequent threats to home security. Their durability provides effective resistance against heavy storms, strong winds, and any condition that could cause damage or compromise to your property.

So with those features in mind, are there any style of timber windows considered the best for home security?
What are the Best Timber Windows for Security?
Flush casement windows are considered the best timber windows for home protection. Their functionality includes a crank mechanism that allows the window to only be opened from the outside, essentially giving a burglar or trespasser no way of opening it.
For that extra security, you can also add triple glazing. The three glass planes included with the timber window make it harder for anyone to break, not to mention those extra protective layers against any outside adversity.
Now that you have the answer to whether timber windows are safe and secure, you might be wondering where you can get them.
Where Can I Get Timber Windows?
Windows of Timber specializes in installing timber windows that enhance your home security. They offer windows with the highest level of protection, including the casement windows with triple glazing mentioned above.
Should you seek to enhance the safety of your home, the professionals at Windows of Timber are just as dedicated as yourself to a well-protected property. Relieve your house from threats, humans, or weather.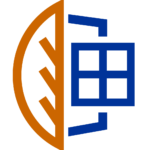 Contact Us
Orpington | Kent | BR6 9BG