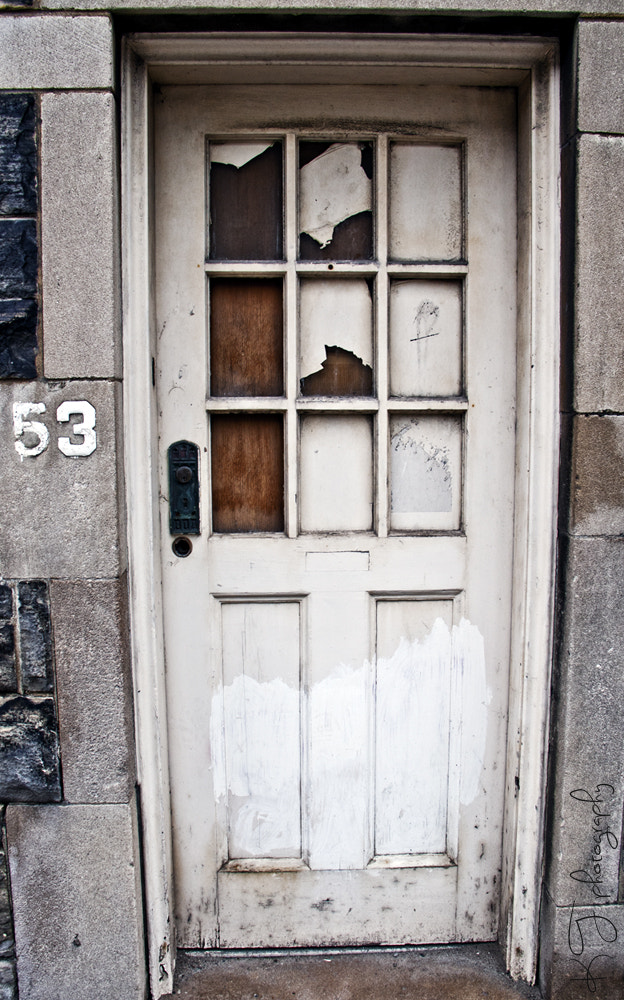 How Can I Make My Wooden Doors Last Longer?
There's no gainsaying that the door is one of the most important components of a building, especially a residential building. Apart from serving its security function, it also beautifies the house. Thus, having a door that stands solid and lasts long is important.
In this article, we will touch on the different tips to make your wooden doors last longer. This article will divide the tips into two, for new doors and existing doors.
The ideal lifespan for a wooden door is about 50 years. This means that if you take good care of your wooden door, it should last you for up to 50 years, if not more. Below are ways of ensuring that the wooden door lasts longer.


Understand the causes of damage
Damage and deterioration is the primary reason why doors don't last long. Adverse weather conditions such as extreme temperatures, dust, sunlight, and moisture are some of the factors that contribute to the damage and deterioration of wooden doors.


Tips for making new wooden doors last longer
If you are getting a new wooden door, you should look out for some things as they are important in ensuring that the new door lasts long.


Consider the overhang
An overhang is an extension of the roof that protects the wooden door, especially the exterior wooden doors. Having an overhang protects the door from adverse weather conditions that damage the door. These weather conditions include extreme temperatures that cause the wooden door to expand and contract at will and rainfall that adds to the moisture content of the wooden door.


Check for moisture
Wood and moisture, in most cases, don't go well together. This is why you need to ensure that the wooden door you are about to install is well-dried and has no moisture content. Also, you need to confirm that the door is well finished as poorly finished wooden doors absorb moisture easily.


Tips for making existing wooden doors last longer
If you already have a wooden door, the following tips will help you maintain that door and ensure that the door lasts longer;


Check for weather stripping
Weather stripping is one of the signs that your wooden door is deteriorating. Thus, you need to carry out routine checkups every fall or whenever you find it convenient. The purpose of this check is to ensure that you repair all wear and tear that the door had experienced due to exposure to adverse weather conditions.


Clean regularly
Apart from the routine checkup, you should also clean the door regularly. Depending on how well the door is exposed to adverse weather, it is advisable to clean the door, at least, twice a year. You can use a damp cloth and a gentle soap dissolved in warm water to clean the door.


Change the finish when it starts fading
You should check for the door finish when it starts looking dull. This means it is time to clean the door, sand off the old coat, and renew the top coat.

These tips are going to help you maintain your wooden doors, especially exterior ones so that you can get the best of out them. Windows of Timber has experts who are willing to assist you with door installation and help you determine whether you need a new door.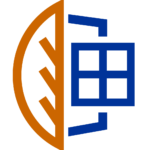 Contact Us
Orpington | Kent | BR6 9BG