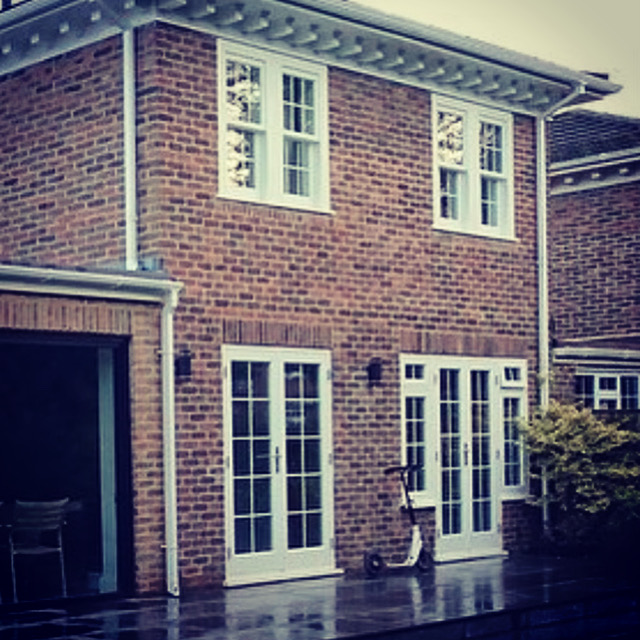 Why Should You Buy French Doors?
Want to add lightness and elegance to your interior? French-style doors can be a good solution! The stylish design of French doors is sure to decorate many an interior, and the transparent glass typical of this door leaf will perfectly illuminate it. Learn about this type of door leaf's advantages and find out which arrangements French doors look best.

They are perfect for glamour, classic, industrial, modern and preppy interiors. For rooms in a modern style, fit models with a smooth pane of glass (without muntins). On the other hand, in an industrial interior, it is worth betting on French doors of stronger construction with black veneer. They will go well with metal elements or bricks

French doors look great in duet with high ceilings or spacious space. They are often used as a door connecting the kitchen with the dining or living room. In addition, some countries, including Canada, the UK, and the USA, are used them as entrance doors.


French doors – what do they look like?
French doors are usually a two-wing design, although not always – it is also increasingly common to find sliding or even single-wing interior French doors. They are characterized by glazing almost the entire height of the door, lightweight construction, and muntins, that is, decorative strips that divide the door leaves into glazed segments.

Thus, French doors have a slender and elegant design, which gives the entire room a unique character. The traditional version of these doors has a white color, but you can also find modern French doors that will successfully match the style in which the interior is decorated.

French-style doors directly relate to the Renaissance style, which focused on proportions, light, and symmetry. Such a symmetrical division was also ideal for constructing interior doors, which were to become a practical accessory and interior decoration. This is how almost fully glazed door leaves began to be created, the filling of which gave the impression of space, regularity of proportion, and illumination.

Almost full glazing also had its advantages – in an era when there was no access to electricity, glass doors allowed light to penetrate through the panes, both daylight, and candlelight. What's more – such a door design made the interior elegant, light, and had much more charm. No wonder, then, that the popularity of this type of door gradually moved from palaces to the houses of the middle class and modern apartments.


French doors – characteristics
Both interior French and exterior French doors usually have two wings, which traditionally open inward or outward. However, we can also successfully find such models, which are sliding models (internal or external).

All such doors have in common is their rich glazing, stretching almost through their entire height. That's why French doors often serve as terrace or balcony doors, thanks to their high transparency. It not only provides access to natural light but also allows to optically enlarge a small room.

An essential feature of this type of door is the ability to connect individual modules and thus create glazing over the entire width of the wall. This solution is often used in loft rooms as an element designed to bring out the industrial character of the interior.


French doors – advantages
French doors are characterized by lightweight construction and muntins, i.e., decorative slats dividing the door leaf and large glass panes. They are often double doors, but you can also find sliding French doors.

They are distinguished by glazing over virtually the entire height and width, usually made of transparent glass, so they beautifully illuminate rooms. French doors have a slender, elegant design that adds character to a room. Traditional French doors have a white color and muntins, dividing the glass into smaller squares. You can also bet on doors with a veneer in shades of natural wood or gray, or even black. Windows of Timber are a supplier of Windows and Doors as well as their service provider. With that, we also sell and install French Doors. If you have any questions or would like to find out more, please reach out to us!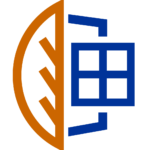 Contact Us
Orpington | Kent | BR6 9BG